Multifamily Rental Properties
Third Eye Consulting provides multifamily rental property management consulting. We partner with landlords and provide unmatched customer service, working tirelessly on your behalf to ensure that your properties operate efficiently and effectively.
We do this by beginning with a comprehensive analysis and report to make recommendations for improvements. After identifying areas of concern, we will suggest processes for implementing new policies, procedures, and capital improvements that will increase revenue. We also offer analysis of competing properties to identify those activities that can increase tenant retention rates. Our goal is to offer effective solutions to your most pressing problems to maximize your return on investment.
As industry experts, we are uniquely positioned to recommend improvements and make and oversee construction project suggestions. We specialize in rebranding and repositioning of underperforming multifamily properties and communities.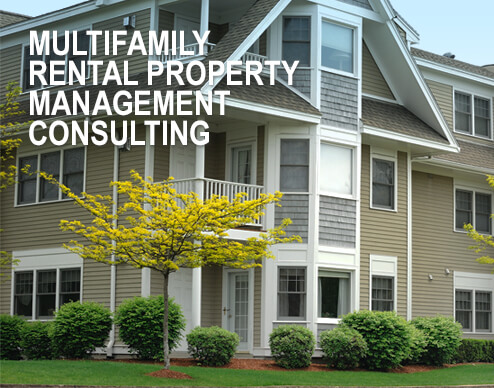 Below are examples of consulting services we offer:
Identify deficiencies and provide recommendations to increase your bottom line
Supervise construction and capital improvement projects
Provide code violation and compliance abatement
Rebranding and restructuring of properties to improve tenant retention rates, effectively reducing vacancies and increasing revenue
How Do We Work?
Third Eye Consulting offers flexible scheduling and customized consultation plans to meet your needs. If you are seeking advice to improve results, we can offer general consultation services. We also provide project-based consulting and monthly retainer options for larger, ongoing issues.
Do you own a multifamily property that could use a fresh perspective?
Contact us to find out more about our comprehensive consulting services.