Condominium Boards and Homeowner Associations
Third Eye Consulting offers quality customer service and personalized attention for homeowner associations and condominium boards. Our goal is to bring a fresh perspective and educate our clients to better understand the relationship between boards and their property management companies. Over 20 years of extensive industry and diverse property management experience, allows us to quickly analyze key business issues and develop successful strategies to solve your specific concerns and challenges.
In situations where a management company and a homeowner association or condominium board are not effectively working together, we bring a new set of eyes and third party industry experience to the situation. We are experienced negotiators who respect your time so identifying the root cause of a problem is our top priority followed by recommendations for problem resolution and oversight.
Below are examples of consulting services we offer:
Supervise capital improvement projects
Provide cost-saving recommendations
Code violation and compliance abatement
Board meeting attendance
Building inspection reports
Water leak investigation
Single Unit Management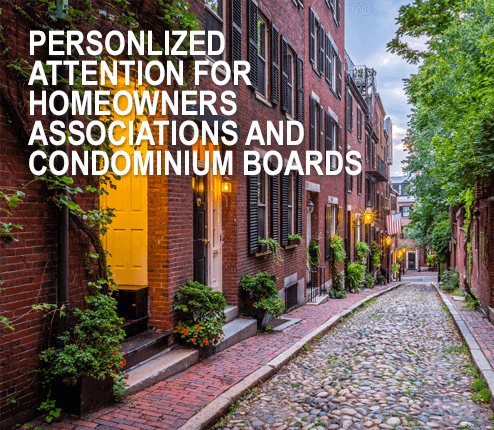 How Do We Work?
Third Eye Consulting offers flexible scheduling and customized consultation plans to meet your needs. If you are looking for advice on a specific set of issues, we offer general consultation services. We also provide project-based consulting and monthly retainer options for larger, ongoing issues.
Contact us today and let us bring a fresh perspective and experience to your greatest challenges.